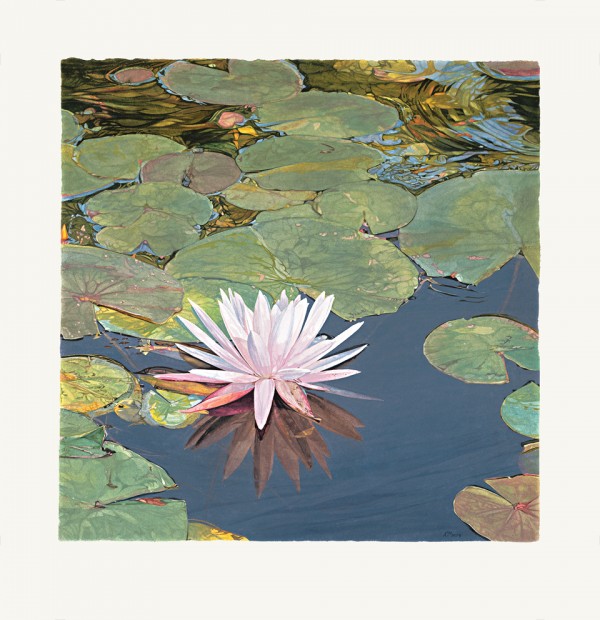 Lily Print
Image size: 12 inches x 12 inches
Border: 1.5″ top and sides,  2″ bottom
Overall size: 15.5″ x 15″  inches
Edition Size: 50
Presswork: Giclée Printing with Ultrachrome Archival Inks
Paper: Hanemuehle Photo Rag Archival Watercolor Paper
Printer: Hunter Editions, Kennebunkport, Maine
Publisher: Harthaven Prints, Oak Bluffs, Massachusetts
Price:(USA) $250 dollars
unframed, packaging and shipping additional
For framing options please call 508-693-8548
Printed from the 2011 Watercolor measuring 13″ x 13″
Print copyright 2012 Andrew Moore
Each Iris Print comes with a Certificate of Authenticity.
FRAME OPTIONS
Framed Dimensions: 19.5″ x 19″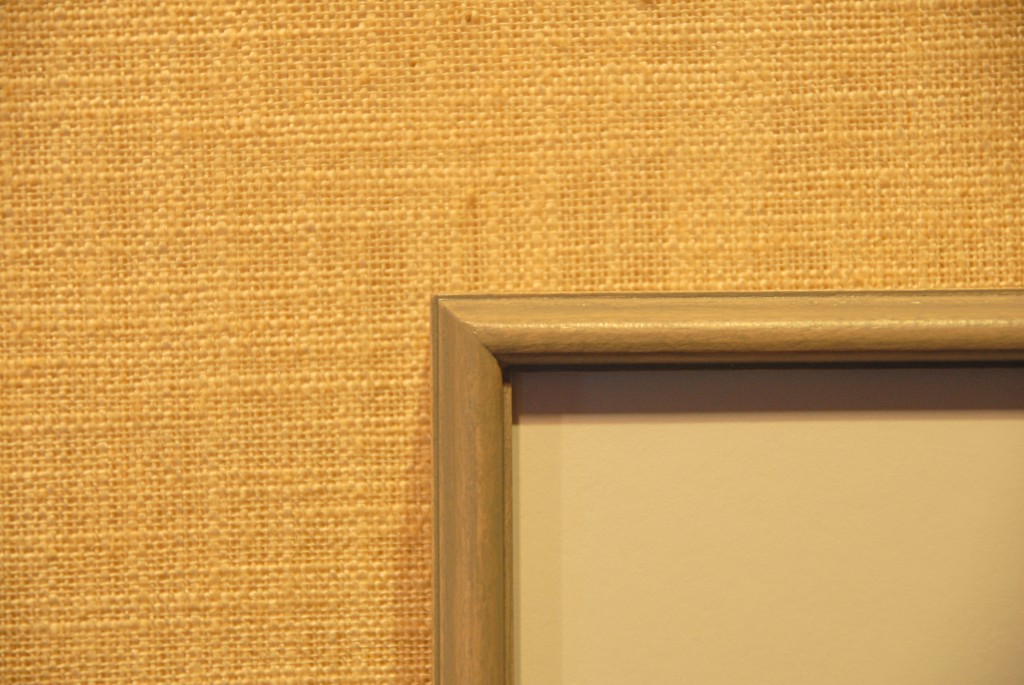 All prints are framed by Jameson and Thompson Fine Art Services. They are one of Boston's top framers, serving local artists, galleries, museums and corporations. If you are interested in a framed print please call or email Andrew to discuss glass options, schedule, and price. While I prefer true view antireflection glass, museum glass and optium plexi, there are less expensive options.